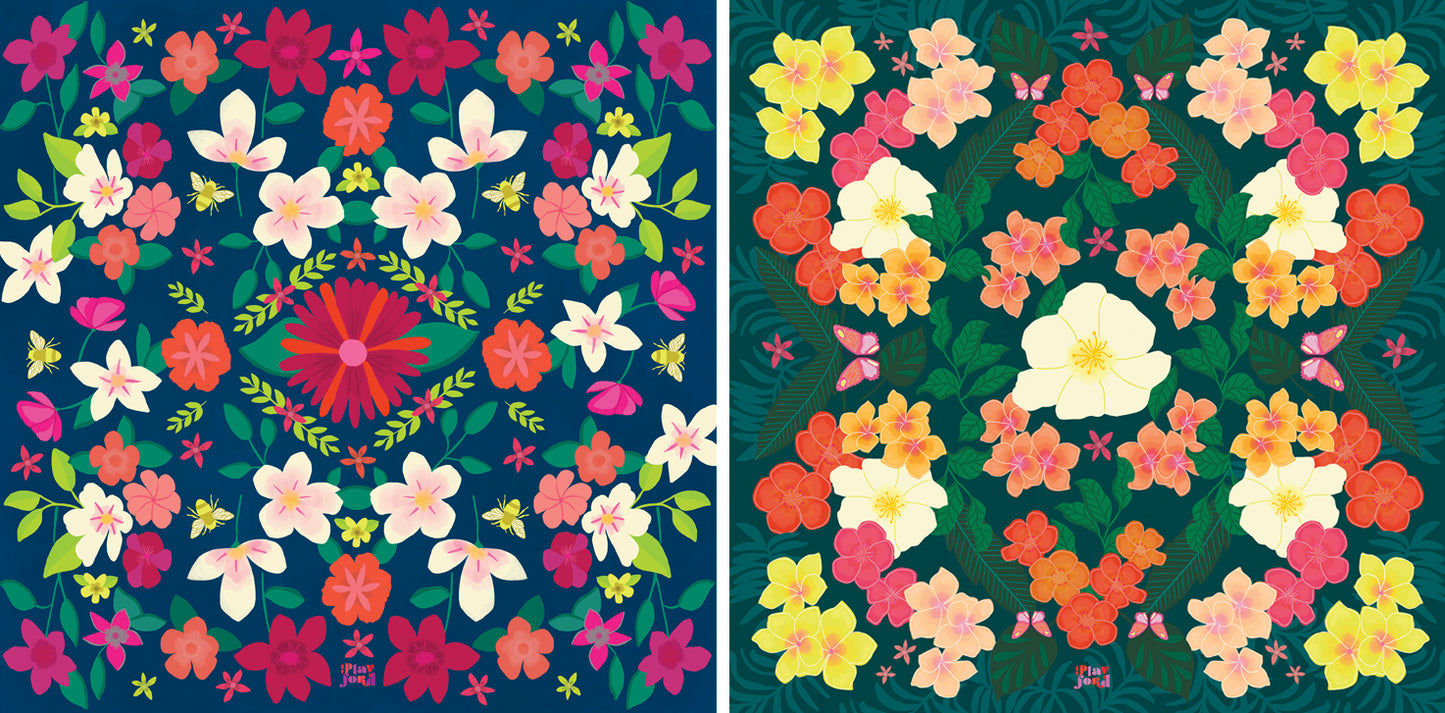 I am very excited to be relaunching a line of reusable gift wrap that is the alternative to disposable gift wrap, printed with my original illustrations. They are in production and will be available for purchase in late October.

In 2007, I launched a line of fabric wraps called Furochic, inspired by the Japanese furoshiki cloth and wrote a book called Wrapagami, the Art of Fabric Gift Wrap, published by St. Martin's Griffin/Macmillan, NYC. Some of my customers from 15 years ago are still using theirs!



I am starting the Playford wrap collection with 8 floral designs, four main designs and four coordinating patterns that mix in some geometric shapes. Each set is inspired by a bouquet of flowers...poppy, poinsettia, wild and tropical.