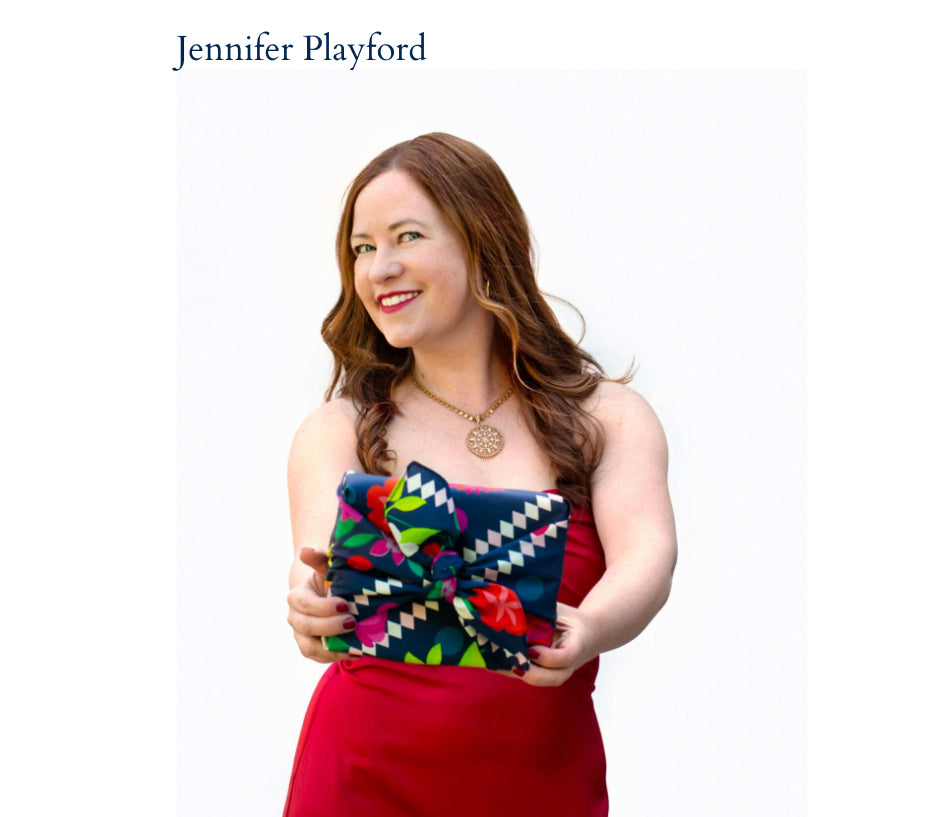 CanvasRebel is a fantastic inspirational website and resource for creatives and entrepreneurs. So many interesting people to read about that are doing interesting things! I was interviewed on my dream projects, how I got started in my career and my life as a working creative and artist. 
I love the idea of bringing colour and art into our lives in little ways by surrounding ourselves with objects of art in our homes that carry special meaning. I recently sold one of my mosaic love hearts to a customer who recognized her mother's china pattern in the art. I believe in the power of colour and how pops of bright colour in home decor and clothing can be uplifting. I envision my fabric gift wraps providing this dose of happy colour as they are being reused as tablecloths, fashion accessories, carry bags, cushion covers, and many more uses.

There was never a question that I would create. I like that about being an artist, that you are born an artist and so you just know it is what you have to do. You can't live without creating. It becomes necessary as an outlet, an expression and it is your contribution to the world.


Link to the full interview is on the About page.